Quality Monument Dealers Since 1912
Honoring a lifetime with hand crafted monuments
R H Snow helps you to honor and remember your loved ones in a way that's special to you with hand-crafted custom headstones and memorials.  Choose your own engravings, embellishments, stone color and more.  We will craft a truly personal memorial for you no matter the size or shape.
We are proud to be regularly recommended by local funeral directors in Norwich CT.
What did you come here for today?
Memorials from the highest quality Barre granite
We have been sourcing the best granite for our hand-crafted memorials since 1912. By choosing better quality granite, we are able to offer our customers high quality personalized memorials that stand the test of time. We prefer to use
Barre Gray Granite
, from Barre, Vermont, this superior quality granite is sought after by memorialists worldwide. Barre granite is strong, highly durable and free from impurities.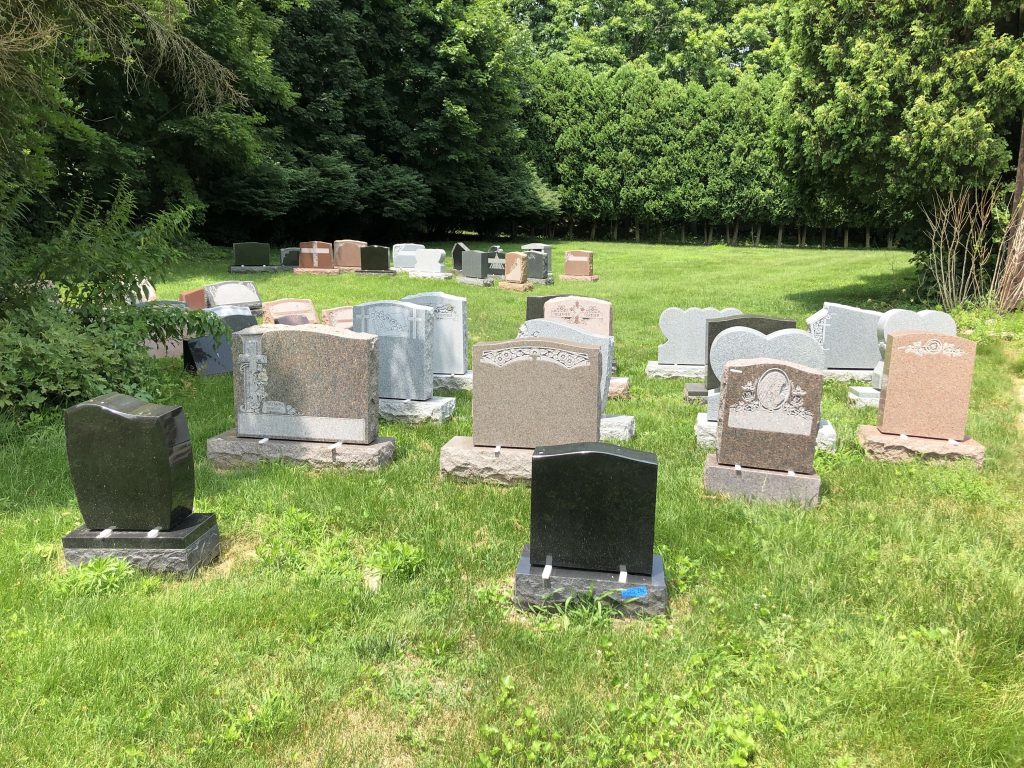 Some of our past monuments
Give us a call to ask any questions, or schedule one of our specialist memorial services.
(860) 887-4524
Yes, our memorialists have many years of experience in carefully restoring memorials ensuring a professional finish.
We travel to Norwich, Bozrah, Sprague, Lisbon, Preston and Montville.