Many headstone and memorial companies use barre granite – R H Snow included. The stone, quarried in Vermont USA and is considered one of the finest and strongest in the world. It's been used for over a century by memorial makers for it's superior quality and ease of crafting.
This special type of granite holds many a place in history, and Barre granite memorials can be found all across the United States. Far further afield a famous example of Barre Granite's use is in the US Koren war monument in Busan, South Korea.
What is Barre Granite?
Barre Granite is a type of granite which comes in a grey color. It is famous for it's fine grain, smooth texture and superior weather resistance making it the ultimate long lasting choice for headstones and memorials.
The grey color of the stone cannot be dyed into any other color, so it can often be easy to spot a Barre granite, though there have been many attempted imitators over the years. So special is this stone that it even has it's own association set up to protect it's authenticity – The Barre Granite Association
Barre Granite is not limited to one standard look however, as it does come in multiple types with distinct shades, such as:
Light barre granite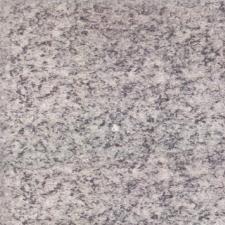 With a fair grey color and slight white appearance – light Barre Granite is common among headstones and memorials.
Medium Barre Granite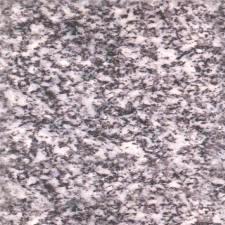 With both a grey and white appearance. This is the most common used in sculptures and monuments.
Dark Barre Granite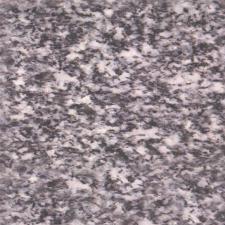 With a slight green tinge – the perfect shade enhancing ornate details.
White Barre Granite
Has a long history among outdoor sculpture, structures and monuments. The stone offers a beautiful state of peace and purity.
Want to learn more about choosing the right stone for your loved one's headstone or a personal memorial? Give our experienced stone craftsmen a call: 860-887-4524